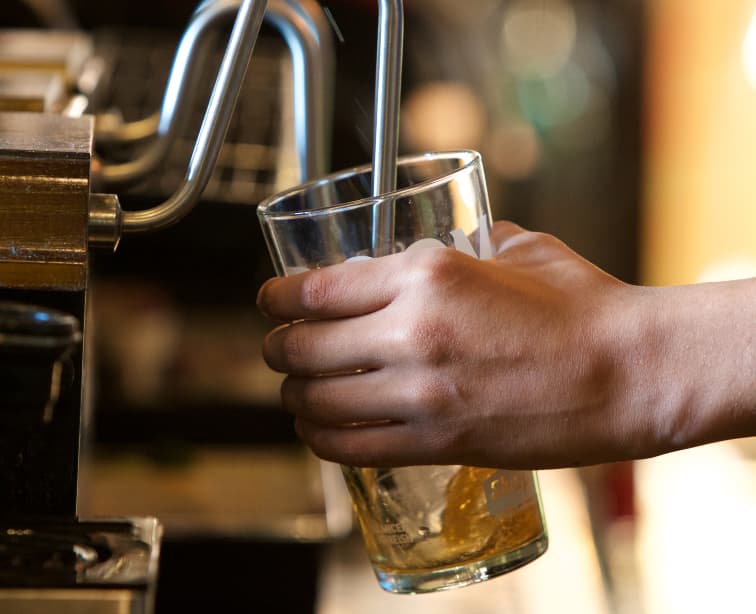 Pilgrim Brewery Tour
We are delighted to be working with renowned local brewers Pilgrim Brewery to bring you a very special offer.
Every Thursday, beer enthusiasts have the opportunity to take a tour of Pilgrim's brewery to learn the secrets to the perfect pint for just £12.50pp. You can then round off your trip with a visit to our lovely pub to enjoy a pint of Pilgrim on us plus 20% off your food bill.
This offer is available every Thursday until the 7th November. To find out more and to book your place get in touch today!